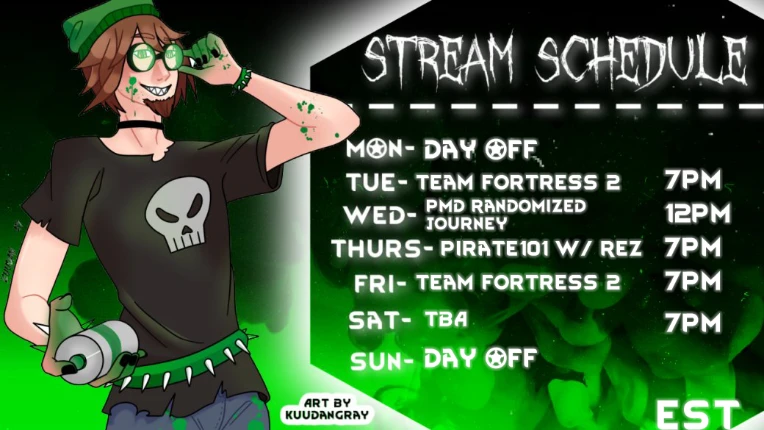 I'd like to also have a quick word.
First I wanna thank you guys that follow me, one of the greatest feelings I ever felt was seeing a follower on twitch from someone who followed me here. It really helps me feel like I could be going somewhere on here.
Also I got an invite from the art portal to scout me, Not too sure what that means yet, it was a first time thing but it sounds cool so. Thanks to that person for inviting me!
That's all for now. I appreciate you guys!